There are numerous blockers currently to modern methods of construction – many around the unknown risks, how to interrogate new data to make solid decisions and build new business cases. At the moment the solution is to instruct a consultant to advise on the best options. Construction professionals then address viability and look to procure – an expensive, long process.
CMM is the result of a previous piece of research conducted with Bristol City Council to understand what resources might make the widescale adoption of MMC solutions more feasible. In April 2020, a consortium of partners led by YTKO and including Bristol City Council, Bristol Housing Festival , BRE, and 9 leading modular housing companies were awarded an Innovate UK grant for their project, Enabling Housing Innovation for Inclusive Growth. This is an 18-month programme working with multiple partners towards the delivery of a major Research, Development and Innovation (R,D&I) in the use of Modern Methods of Construction (MMC).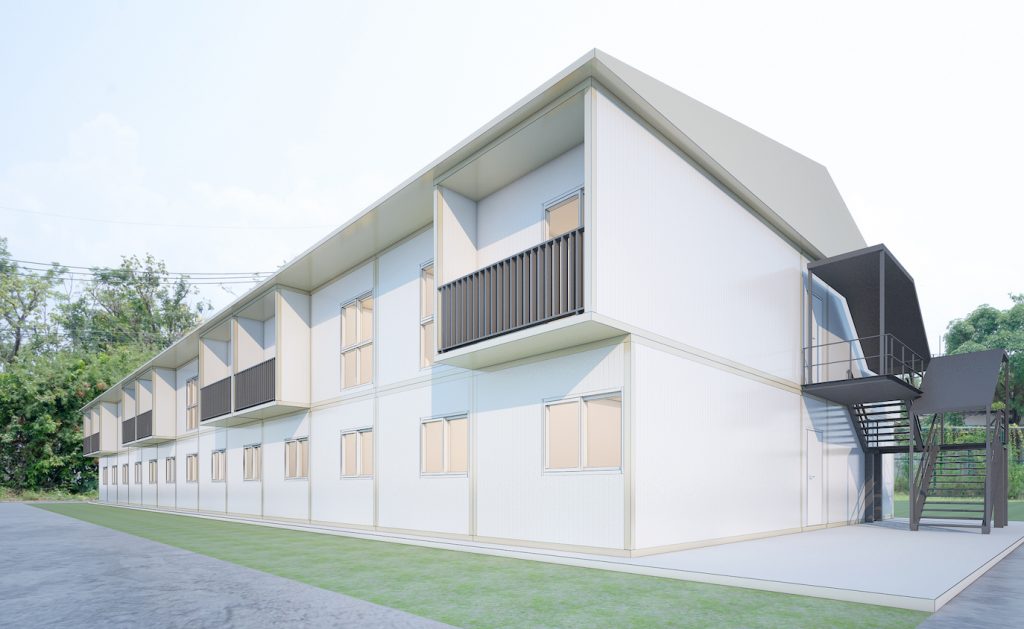 Using traditional methods, it has not been possible to provide enough homes to tackle the housing crisis. One of the main aims of this project was to deliver a digital toolbox suitable for local authorities to overcome this issue and to help improve the speed of housing delivery across the country.
This has led to the creation of the toolkit from CMM, designed specifically for and importantly with local authorities to provide an outcome-led procurement solution.
CMM is key to the acceleration of modern methods of construction by enabling local authorities to optioneer and identify the most suitable products for sites through a robust and quality assured database.